Not actual patient
Osteoporosis constantly
robs you of bone! TYMLOS can help you stand up to
osteoporosis by rebuilding bone.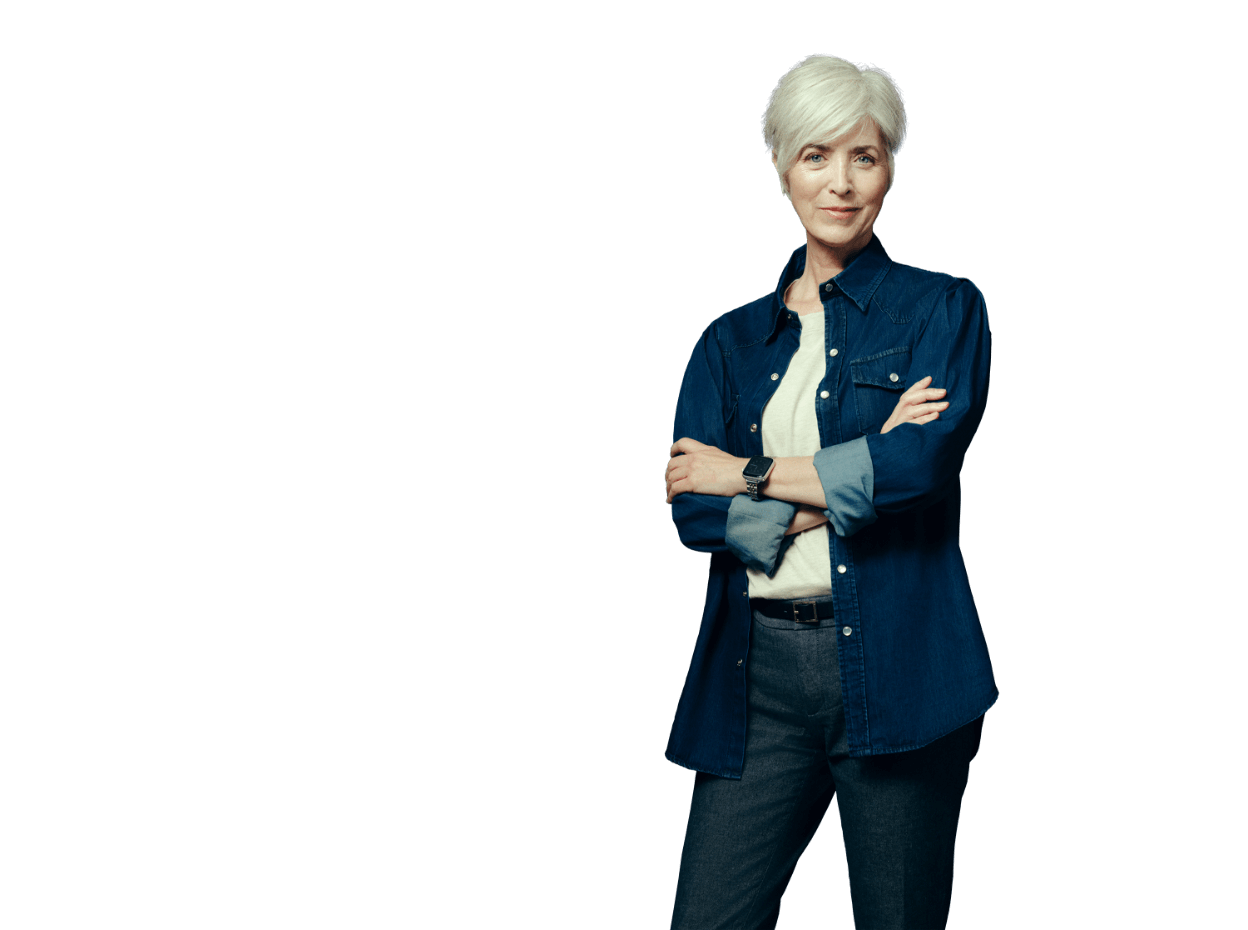 People lose bone as they age,
but osteoporosis speeds that up
Our bones are in a constant cycle of repair, where damaged bone is removed and new bone is added. Osteoporosis occurs when more bone is being removed than added, leading to bone loss and an increased risk of fracture.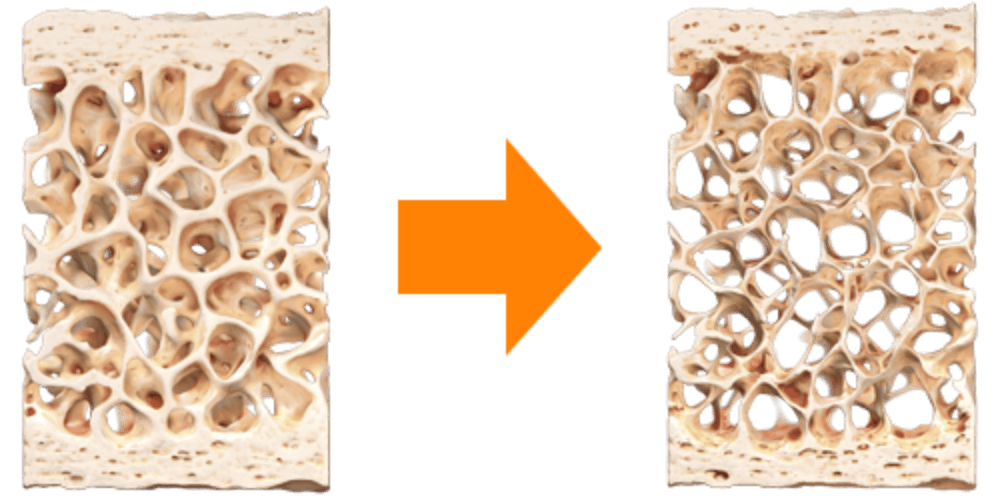 There are two types of treatments for osteoporosis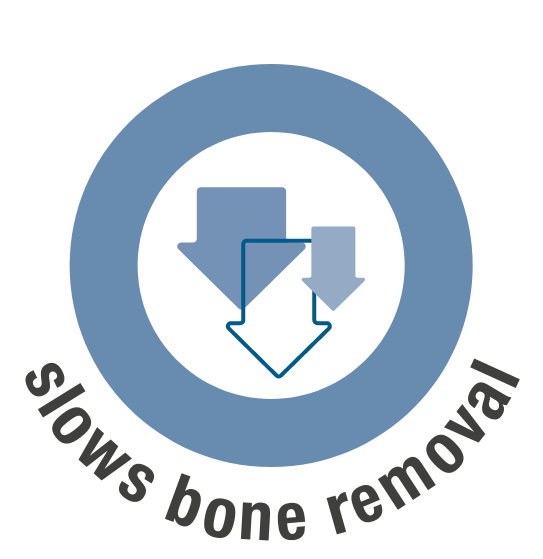 Not actual patients
What would it mean to you
if you could rebuild bone
you've lost?