The TYMLOS pen is thoughtfully designed.1
TYMLOS is a self-administered daily injection pen1
5- to 8-mm
31 gauge needle,
the size of an eyelash.2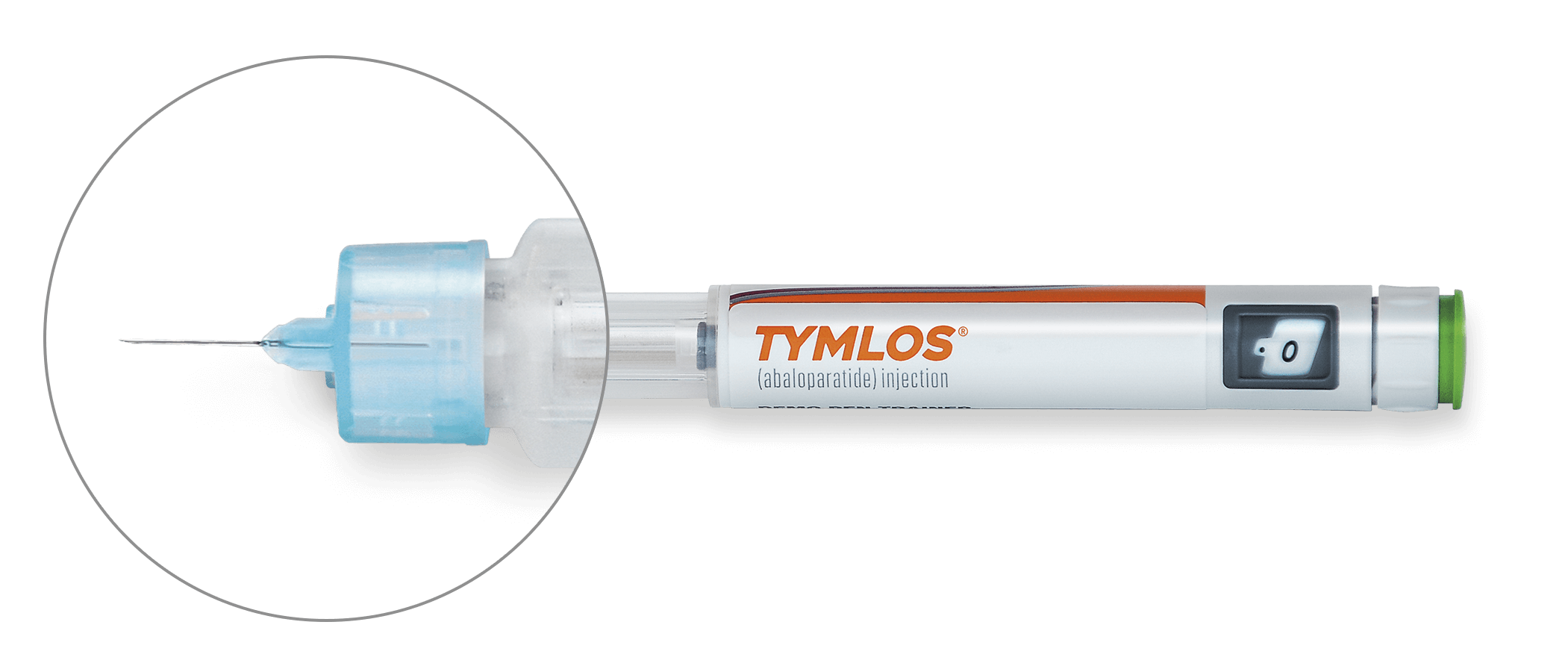 Pen needles are not included and may require a separate prescription in some states.
Recommended dosage and administration1

Subcutaneous injection should be administered in the periumbilical region of the abdomen

Administer the first several doses where the patient can sit or lie down, if necessary, in case symptoms of orthostatic hypotension occur

Rotate injection site every day and administer at approximately the same time every day

Patients should receive supplemental calcium and vitamin D if dietary intake is inadequate

No dosage adjustment is required for patients with mild, moderate, or severe renal impairment.1

The safety and efficacy of TYMLOS have not been evaluated beyond 2 years of treatment. Use of the drug for more than 2 years during a patient's lifetime is not recommended.1
Simple storage and handling.1,2
Before first use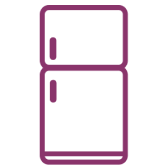 TYMLOS can be stored in a refrigerator (until expiration date) between

36 °F

and

46 °F

(

2 °C

and

8 °C

) at all times
Do not freeze or subject to heat
After first use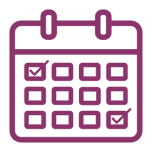 TYMLOS can be stored for up to 30 days without refrigeration at a temperature between 68 °F and 77 °F (20 °C and 25 °C)
Do not freeze or subject to heat
Store with pen cap on
Do not store with needle attached
TYMLOS support—resources available to you and your patients.
Support to help patients start and stay on treatment.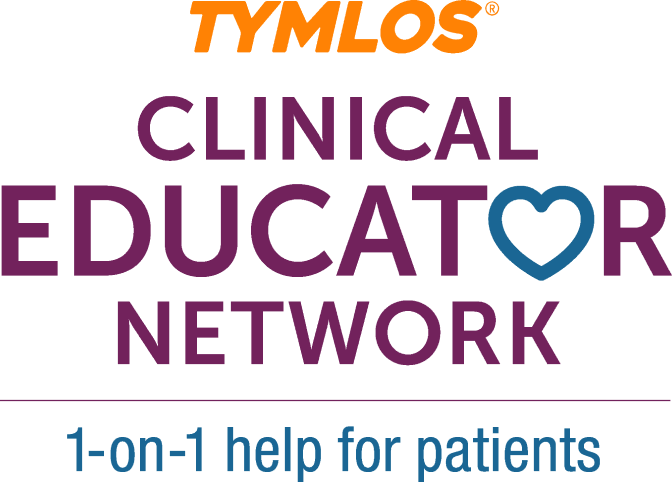 A TYMLOS Clinical Educator is ready to help your patients.
Following prescription, a Clinical Educator can help your patients learn about their injection and train them on how to use the pen.
The TYMLOS Clinical Educators are available to provide training for you and your staff on using the TYMLOS pen.
Both you and your patients can reach the Clinical Educator Network Monday through Friday from 8 AM to 7 PM ET at 1-855-730-8591.